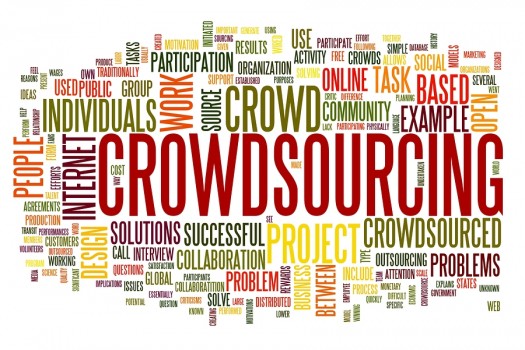 Welcome to the 21st century, an age of collaborative working, coworking, crowd-funding, crowd-publishing, a new dawn of communistic creation, an open source world of limitless opportunity. Or is it.
In 1991 a young Finnish student studying in the US released the kernel of a computer operating system that came to be know as linux. Since then it has become the world's largest open-source project. Thousands upon thousands of coders, testers, translators and graphic artists have worked together to create an computer operating system to rival Windows and OS X. Unfortunately, what we now have are hundreds of operating systems that for one reason or another have

not even managed to

replace each other, much less Windows or OS X.